Vigor
Exclusive distributor of the Vigor brand with our range of household equipment.
70 years of experience at your service.
Rozenbal was founded in 1947. Over the years, we have developed a network of over 150 partners in 67 countries. Would you like to be part of it?
CSR position
We are developing new goals every day to be more environmentally friendly. Our recycled range is a sample of our sustainable know-how.
The right product for every purpose
CLASSIC AND TIMELESS
ROZENBAL RANGE
DESIGN AND ROBUSTNESS
ROZENBAL STEEL
ENVIRONMENTALLY FRIENDLY
RECYCLED RANGE
ECONOMIC BUT QUALITATIVE
RANGE R
PERMANENT COLLECTION
THE PEARLESCENT COLLECTION
At the moment!
Discover our selection of products for our resellers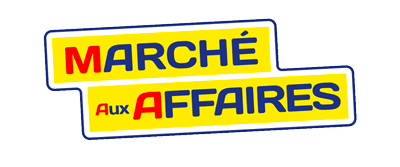 Become a Rozenbal dealer
Complete coverage of your household department's needs.