1947
Creation of the company
by the Rozenblit brothers
1965
Diversification of the group
The company becomes "Les établissements Rozenblit".
1991
Rozenbal Spain 🇪🇸
Creation of the group's first subsidiary
2006
Rozenbal Shanghai 🇨🇳
2007
Rozenbal Ibérica 🇵🇹
Subsidiary sold in 2021
A company representing French know-how
We have been serving our customers for over 70 years.
Our many years of expertise allow us to meet all your expectations.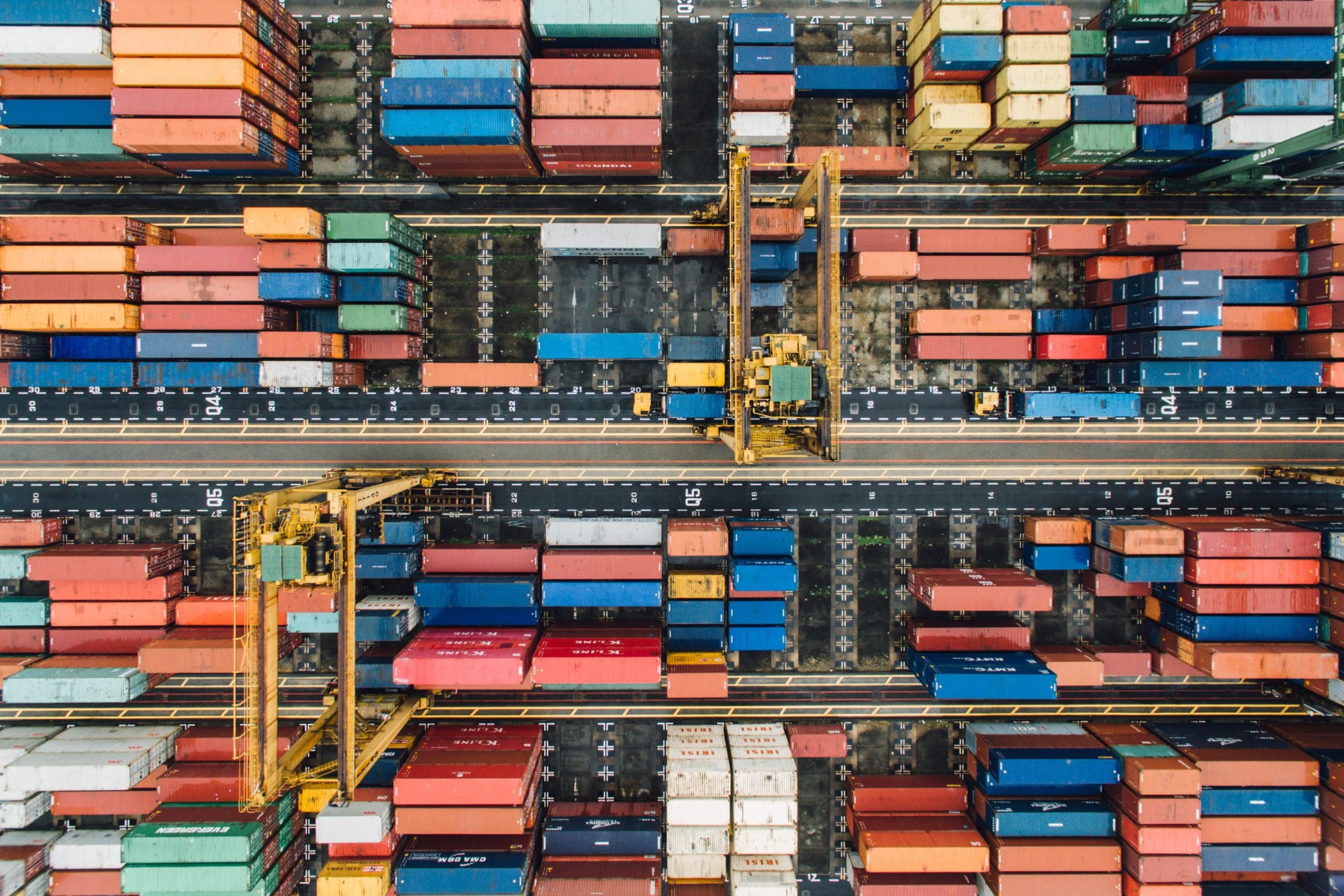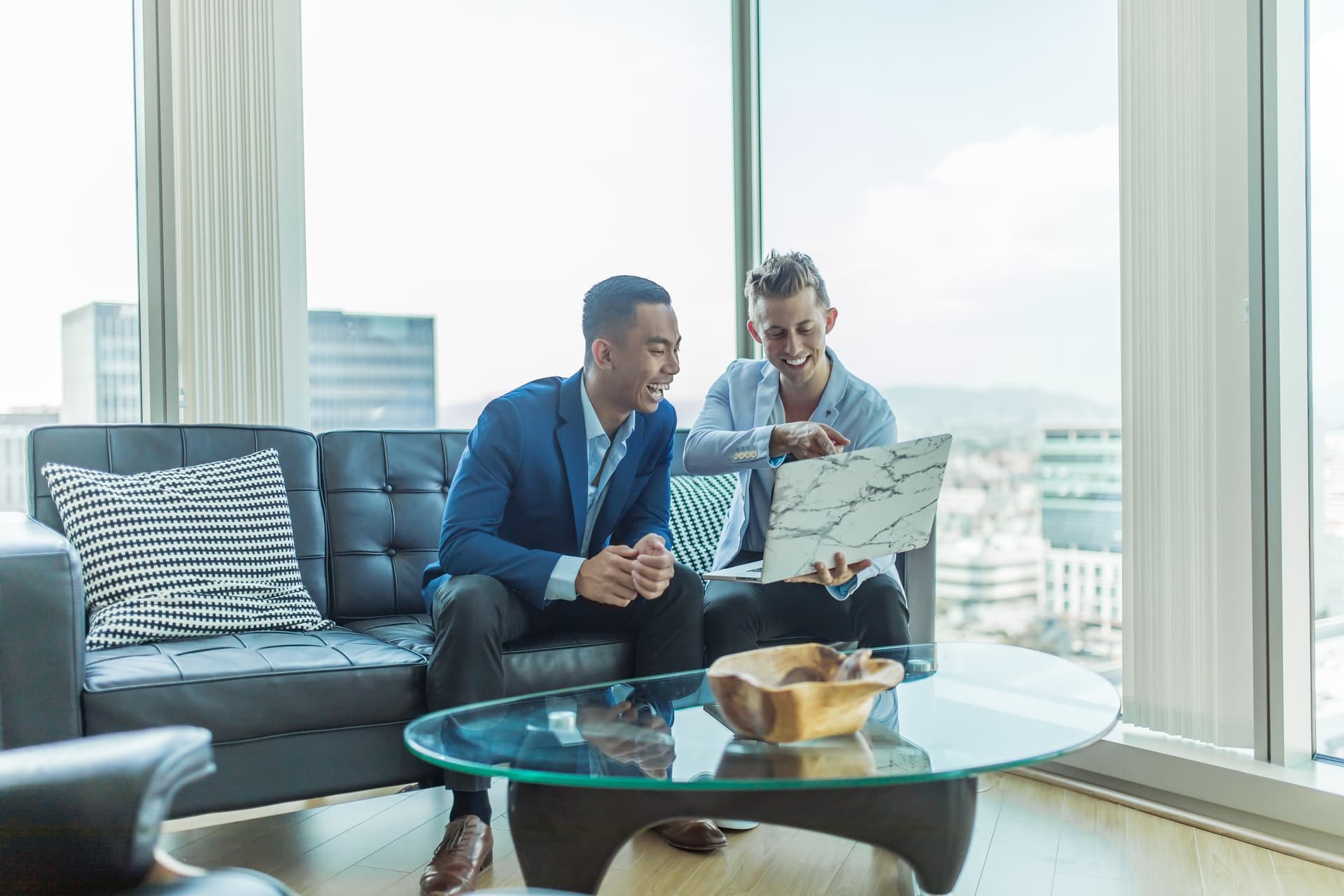 Founded in 1947 by Maurice and Charles Rozenblit, ROZENBAL has always been based in Avignon. Its sustained development over more than 70 years has enabled the integration of manufacturing units and the establishment of subsidiaries in Europe.
The factory for the manufacture of floor mops is located in the region of Valencia, in the south of Spain. It masters all the processes for making mops: threads, strips, corollas in different materials: cotton, synthetic, viscose, microfibre. The production lines are fully automated, from the transformation of the raw material to the packaging of the mops and the placing of the packaging.
Rozenbal France is located on 25,000 m² of which 16,000 m² is covered, in the Courtine industrial zone in Avignon. The company centralises the production of its various factories in this single warehouse in order to deliver to its customers according to their logistical organisation (departure, platform, remote warehouse, centralising warehouse, allotment, direct shop, etc.).
Complete traceability is ensured from the receipt of the goods to the delivery to the customer. Equipped with the latest generation of integrated management software (ERP), ROZENBAL France controls all EDI flows, from the registration of the order to the dematerialisation of the invoice.
Excellent export management
La marque Rozenbal est présente dans plus de 60 pays à travers le monde. Adaptés à toutes les surfaces et aux différents types d'habitats, à utiliser à sec ou humides, les produits Rozenbal répondent aux consommateurs du monde entier ! Nous proposons des collections économiques et cœur de gamme, avec le meilleur rapport qualité prix; nous répondons également aux exigences des utilisateurs professionnels : collectivités, hôtellerie, hôpitaux…
Notre priorité à l'international est toujours de nous adapter à chaque marché pour offrir la meilleure solution. Rozenbal crée ainsi des produits spécifiques et innovants appuyés par des emballages produits multilingues, dans le respect des législations propres à chaque pays. Notre force de vente à l'international est dédiée au «terrain». Elle est présente en permanence auprès de nos partenaires et s'appuie sur ceux-ci pour être des relais auprès de la grande distribution locale ou des marchés traditionnels. Rozenbal rayonne à l'international grâce également aux soutiens promotionnels qu'elle offre : PLV, ILV, publicité… Rozenbal c'est la garantie d'une marque à forte notoriété.
Rozenbal puts at your disposal an exclusive and integrated sales force, trained to the specificities of our product ranges: width and depth of the offer, particularities of regional usage habits, seasonality, promotional highlights...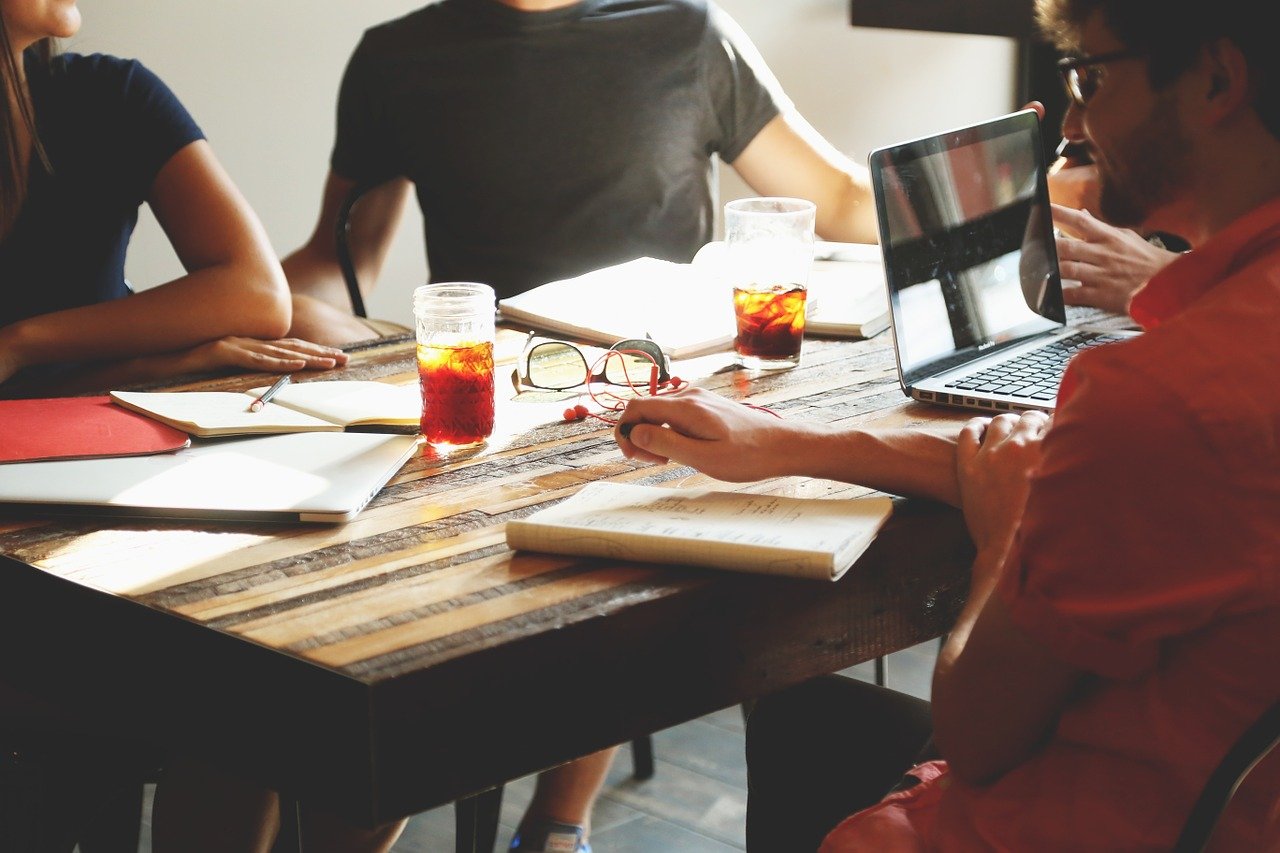 To support the sales force in the performance of each customer, Rozenbal France offers merchandising assistance.
Plans studied with the help of product selection and rotation, taking into account the configuration of the point of sale and that of the department, adapted to its catchment area.
A demanding product follow-up
Rozenbal is a group that is in line with the realities and requirements of modern trade for its national and international markets. Rozenbal France is certified ISO 9001 since 1998.
Rozenbal France is also committed to the protection of resources and has obtained FSC® and PEFC™ certification for the management of wood products. Finally, Rozenbal France is a member of the BSCI programme.