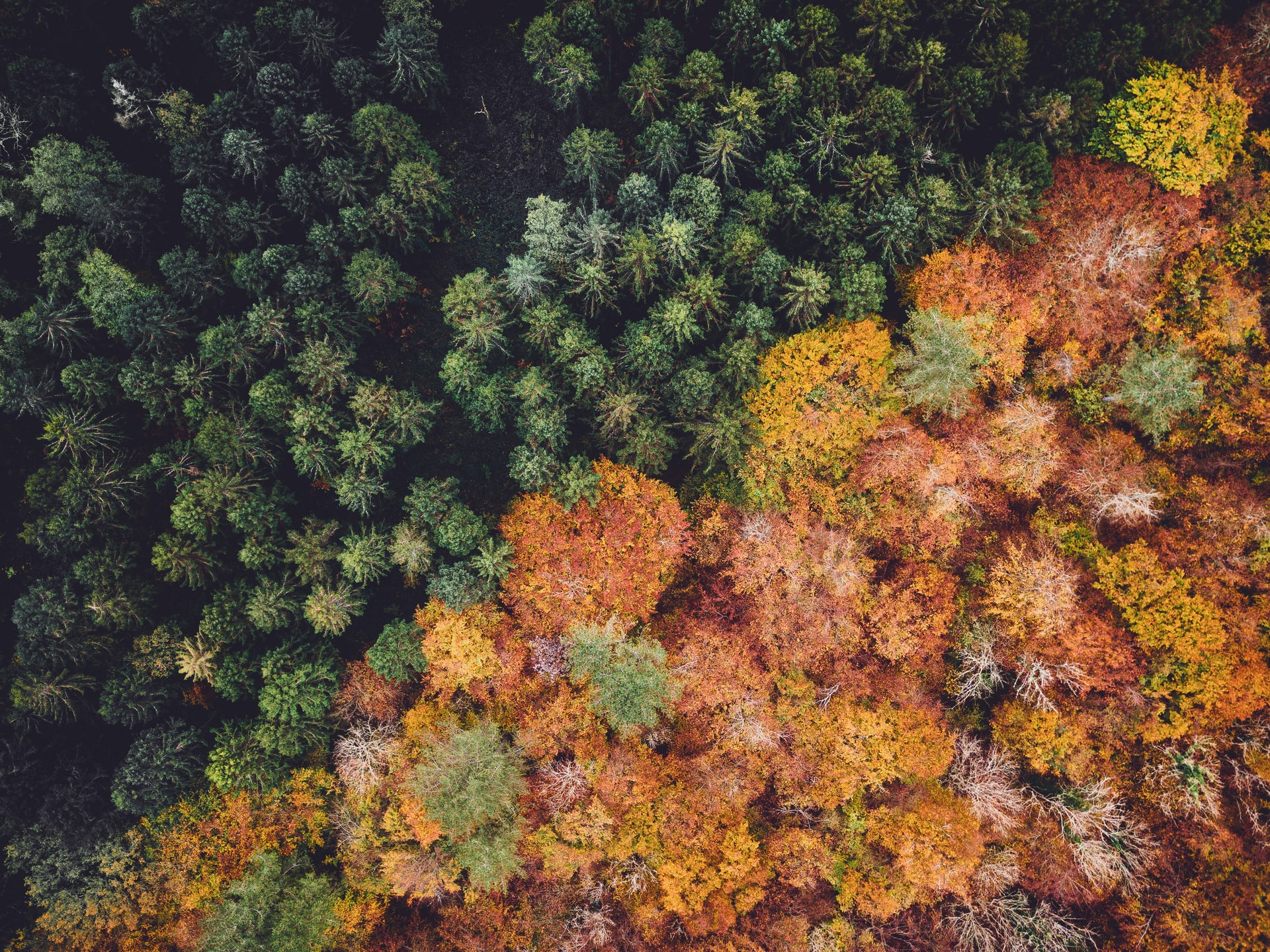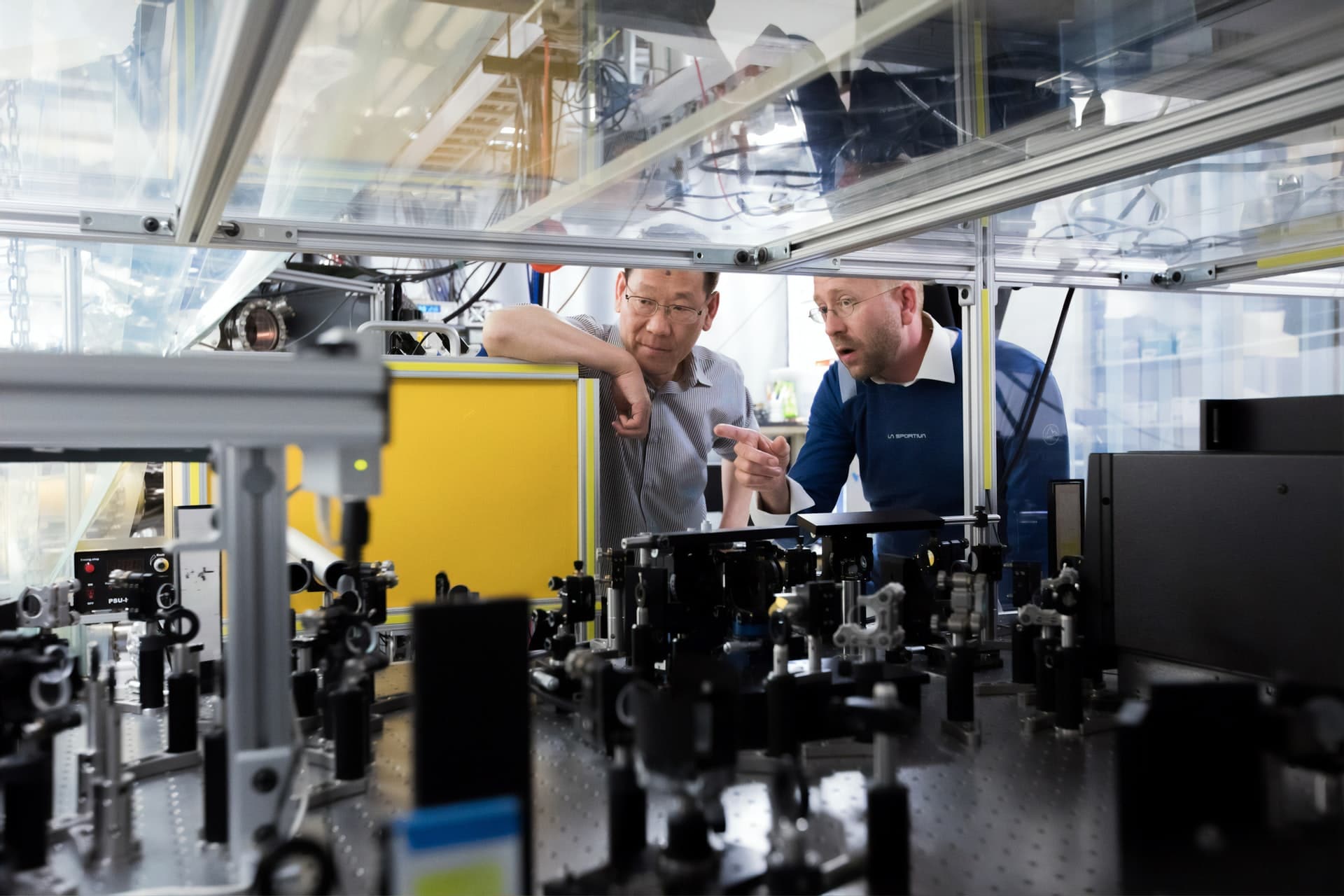 A short-term goal for long-term happiness
Rozenbal is committed to theplanet

Our goal: To reduce our environmental impact

5 to 13 million tonnes of single-use plastics end up in the oceans every year.
Acting individually but also collectively is a necessity. Rozenbal is committed to limiting its carbon footprint on the planet by moving towards a more sustainable strategy: we give priority to sourcing from France and Europe.
In addition, our desire to reduce waste is reflected in three concrete ways:
Giving a second life to materials by integrating recycled plastics in the manufacturing process of our products. We have launched the " Recycled-Responsible "(link to the recycled range page) whose products are derived from your household waste.
Toreduce as much as possible the packaging, wrapping and over-wrapping of our products when creating or renewing our products.
For our Vigor range, we have developed a fringe with a "pierced" sleeve so that it can be hung directly on the shelves of your shops and eliminate the bag.
Be FSC/PEFC certified to ensure sustainable forest management.
Abandon PVC (very polluting) in our products and packaging to ensure an increasing number of recyclable and environmentally friendly products.
We have, for example, changed the fibres of our brooms to PET (polyethylene) fibres which is a recyclable component, unlike PVC.